Build up your gaming reputation in a few clicks!
GamerScore is your on-chain identity for all things gaming!
Count your score, based upon web3 and web2 gaming experience, to unlock great opportunities from games and projects.
Get your GamerScore
Use GamerScore to Get Rewards
Apply to Raffles with your GamerScore and boost it through completing skill-based Challenges.
with gamerscore you can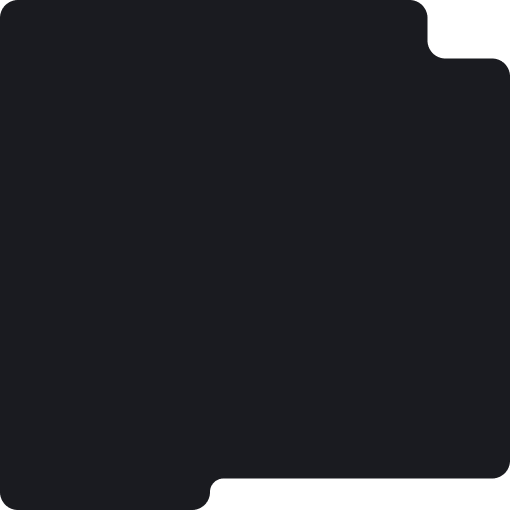 Access exclusive rewards from our partner games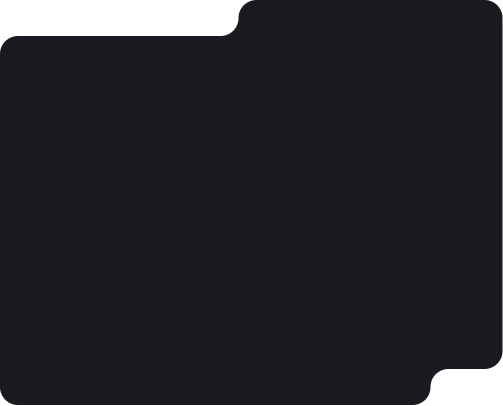 Apply to participate
in raffles and contests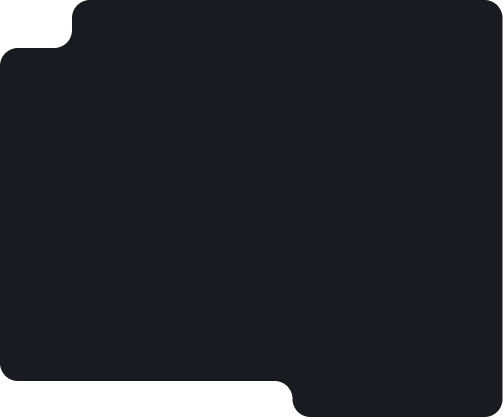 Flex your skills with other gamers all around the world


How to get started
Connect wallet
Connect a crypto wallet or create a new one in a couple of clicks using your email or social media accounts.
Get GamerScore
Get your GamerScore, a gaming title and special achievements based on all your Web 3 activity.
Connect Steam account
Connect your Steam account to increase your score and get additional Web 2 achievements.
Use GamerScore
Use GamerScore to participate in events and get rewards from games and projects. The higher the score, the greater the chances of winning!
JOIN THE COMMUNITY OF DEDICATED WEB3 GAMERS AND UNLOCK UNIQUE OPPORTUNITIES WITH GAMERSCORE
Get your GamerScore