Launchpad Membership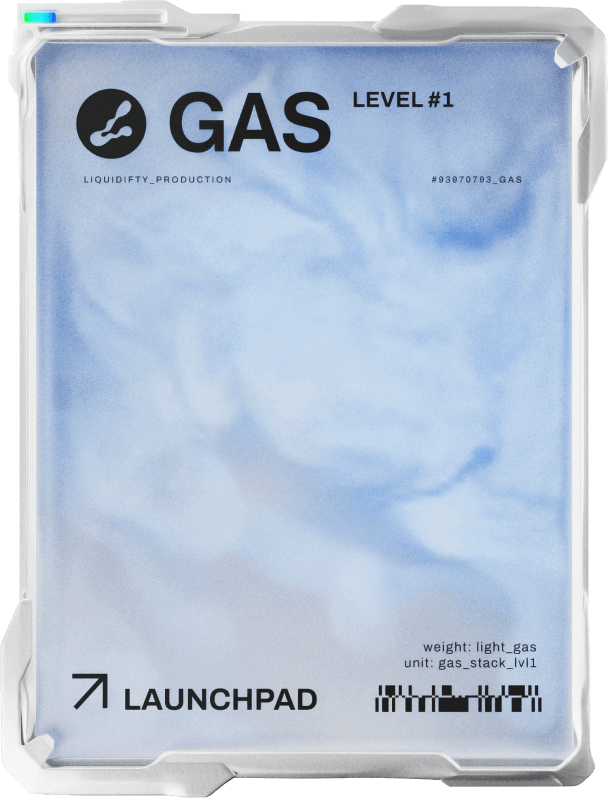 Price

IDO Allocation

FCSF

Participation in private investments

—

Drops from gaming projects

Access to IDO

3rd wave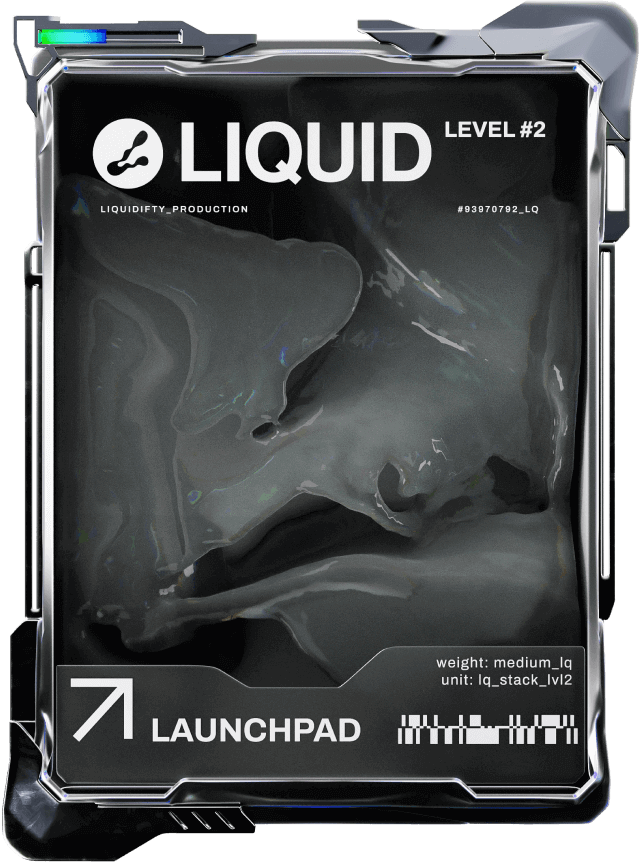 Price

IDO Allocation

Guaranteed

Participation in private investments

—

Drops from gaming projects

Access to IDO

2nd wave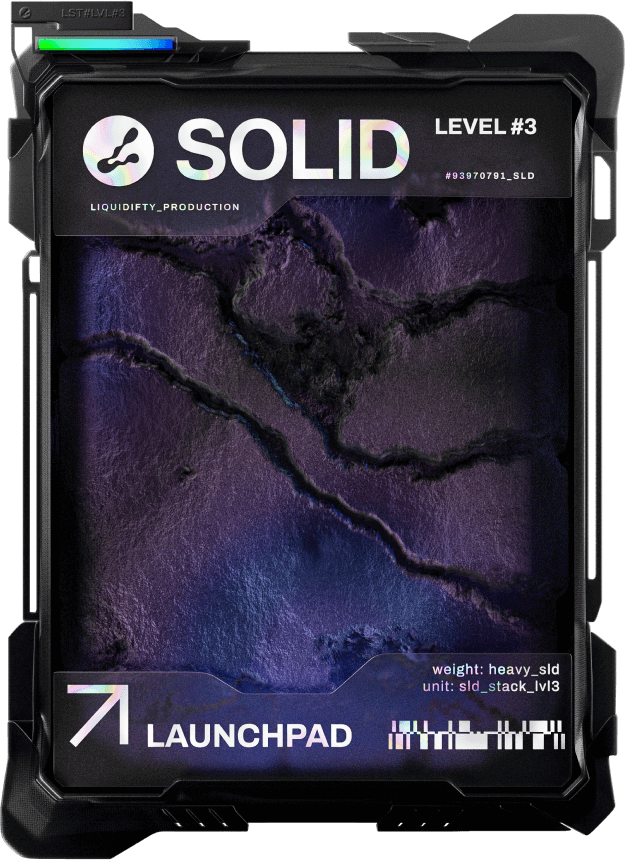 Price

IDO Allocation

Guaranteed

Participation in private investments

Drops from gaming projects

Access to IDO

1st wave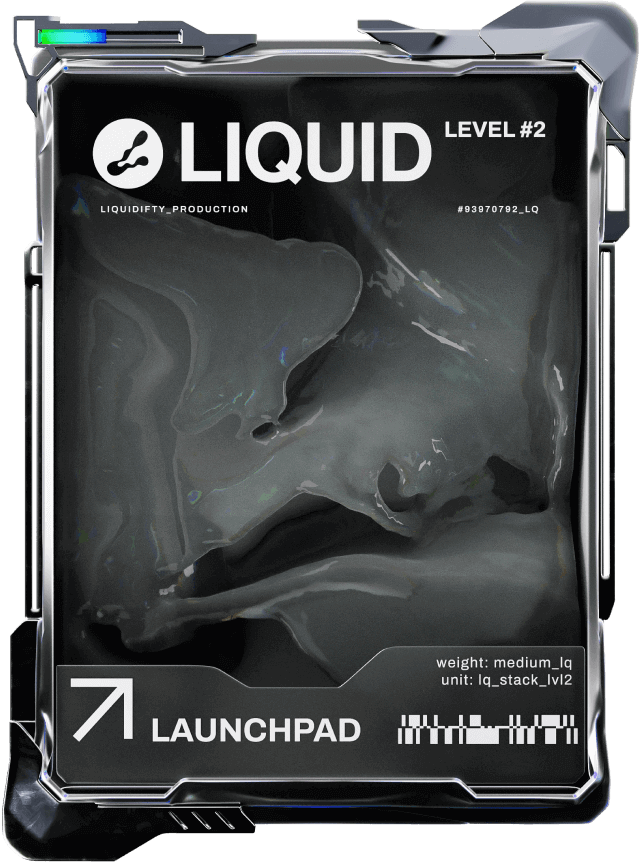 Price

IDO Allocation

Guaranteed

Participation in private investments

—

Drops from gaming projects

Access to IDO

2nd wave
Frequently Asked Questions
How can I participate in an IDO (Initial Dex Offering)?
Can I hold several passes?
How will the pass price change in time?
How can I receive my tokens?
How many times can I buy tokens from the same wave?
Can I transfer my passes to another wallet?
How can I add a BNB Chain network to MetaMask?